Tuesday, September 17, 2019
Welcome to Wonderful Wednesday Blog Hop
Has everyone slowed down a bit from school starting and with all the new activities your kids and grandkids are part of?
I see that September 23rd is the first day of fall!! Yippee!! Does everyone else love fall as much as I do? Fall means 
cooler temps, apple cider and pumpkins on the front porch. Delightful!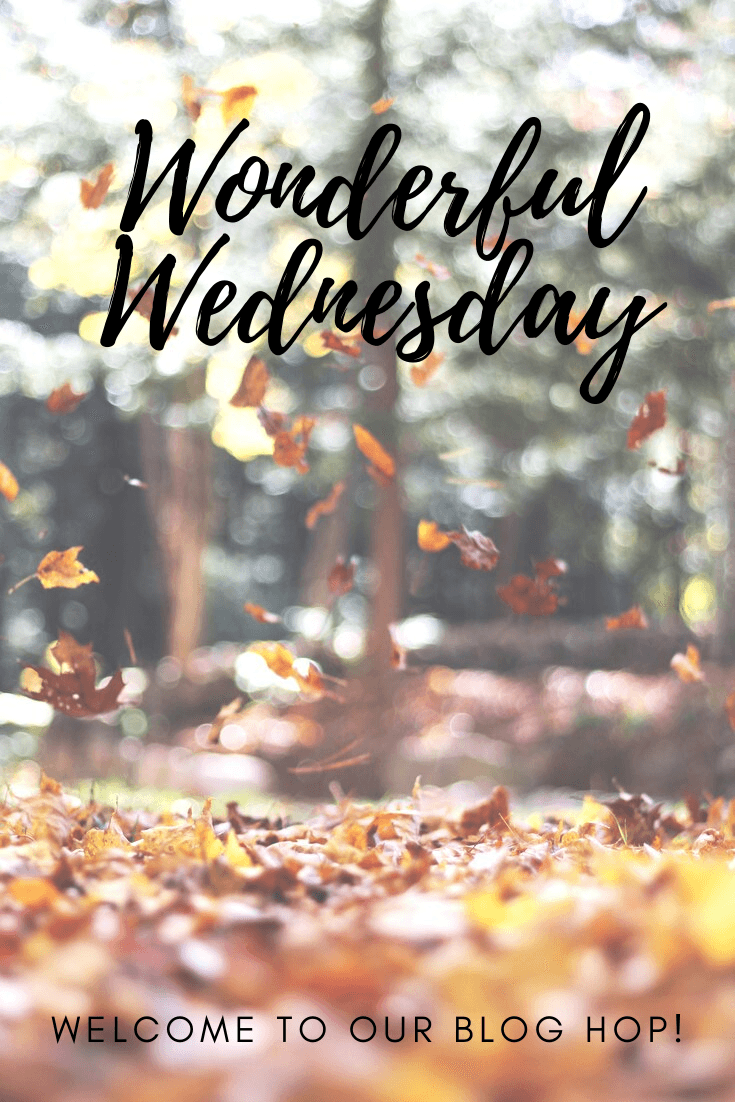 Monday, September 16, 2019
Fall Decor Using Easter Eggs
I actually made this fall arrangement a couple of years ago. I found them as I was going through some boxes in my garage. I thought I would share them with you in case you missed them the first time.  
Welcome to You're The Star - Family Feature Week
Happy Monday Everyone! I hope you had an awesome weekend. Mine was very nice and we got some projects completed around the house. It seems as though for everyone on our list, we add about 3 more. I guess you are never really done. 
What did you do over the weekend? Did you work at home, or somewhere or just relax?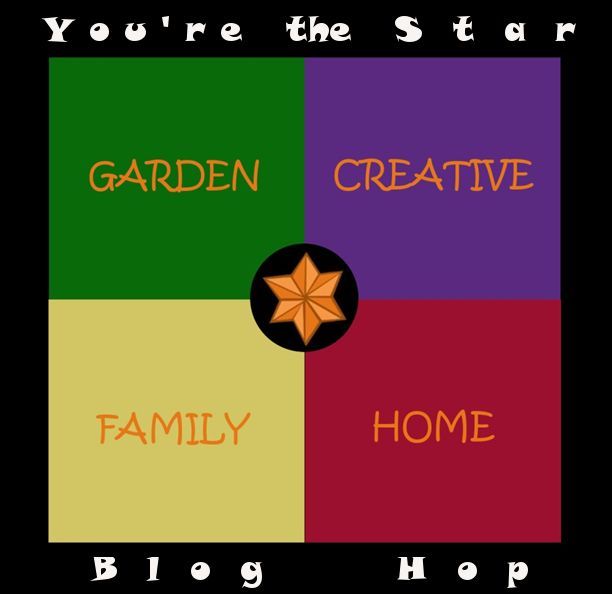 Welcome to week#3 of the September 2019 "You're the Star" Blog Hop!
Before we continue onto the Linky party I wanted to share this post from my blog:


Visiting Cold Hollow Cider Mill
Pressing the apples to extract the cider
Sunday, September 15, 2019
Visiting Cold Hollow Cider Mill
While we were in Vermont, we took a few hours off to do some sightseeing. We stopped at the Cold Hollow Cider Mill.  People come from all over to visit this place. Even buses pulled in while we were there. 
                                             (Picture courtesy of Cold Hollow Cider Mill)
They have many products from Vermont like Maple syrup, apples and cider and gift ideas. Although these are all enticing, what draws me here are the apple cider donuts.
Welcome to Over The Moon Linky Party
Happy Sunday! I hope this finds you well. I am doing great. I even opened and was able to shelve some of the items that have been packed in boxes since we moved. I took a few things to Goodwill and out some aside for my garage sale in October. It's funny how you pack things up and then when you look at them, you wonder why you packed them. I think it was just the fact that I had to pack and get it out. 
Part of my unpacking was to find some of my craft supplies. However, I didn't find what I was looking for. I need to keep going. I hate not knowing where things are. Before I could just go to that spot. I did order a she shed. It is one that you build yourself. I can't wait to get started. I will keep you posted.
I hope you enjoy checking out my features and all of the amazing posts. Have a great week ahead.