Tuesday, August 4, 2020
Welcome to Wonderful Wednesday Blog Hop!
Here we are in another new week. I hope you are all doing well. We are good, still trying to stay home as much as possible. I am still working on some projects that I wasn't able to get to. I am excited about that. I am making room in the garage. One of these days, I hope it will be all cleaned up. 
Are you working on any projects, working in the garden or thinking of back to school issues. My son has been an OR nurse and this year took a job as a school nurse which is only 10 minutes from their house, instead of driving 50 minutes to the hospital. What is the likelihood that the schools would be in a turmoil as he prepares for a new job? Life is full of twists and turns.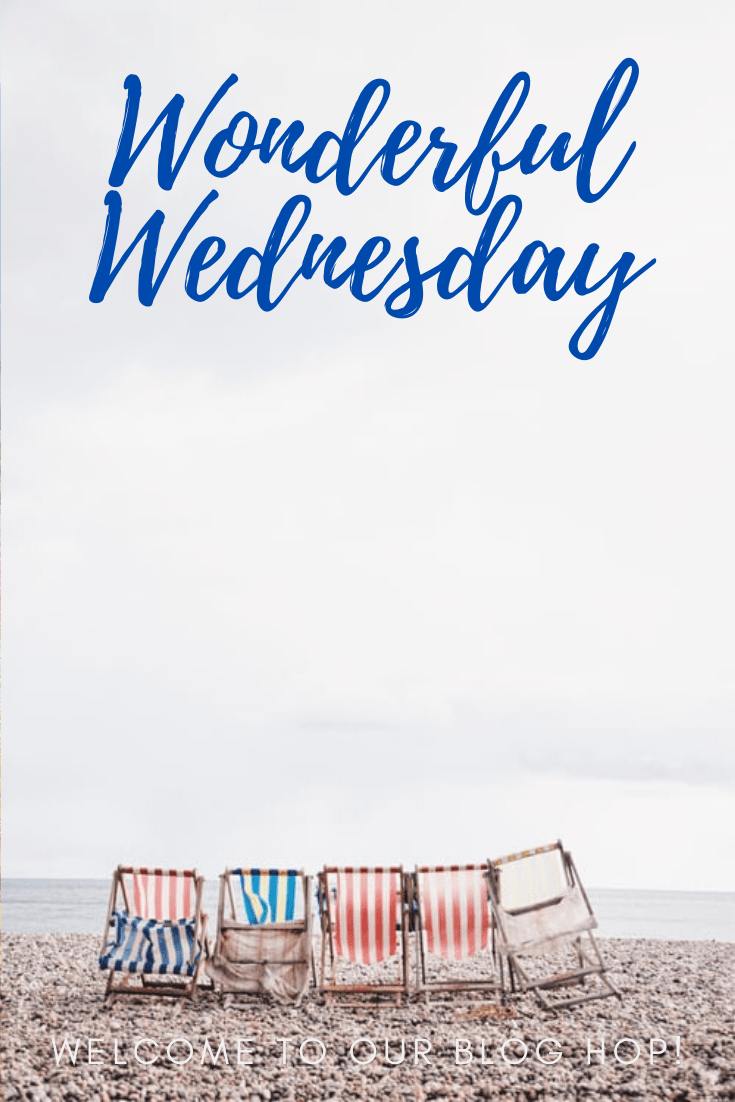 Tuesday, July 28, 2020
Welcome to Wonderful Wednesday Blog Hop
Happy Wednesday! Well, here we are in the last party of July. Despite the covid-19 virus, this summer is flying by. I actually saw fall and Halloween decorations at the Dollar Tree the other day. Yikes, I am not ready for that. The weather is still hot here so it is hard to think of fall, by the time I am thinking of fall, it is usually over since the rest of the country is thinking of winter. 
Are you thinking of fall yet? Or maybe Christmas? After all it is Christmas in July. I usually buy gifts throughout the year, but not this year. I am delighted to hear that many stores have followed Walmart's 
lead and are closing for Thanksgiving.
 I think it is great for people who work in retail, at least that is my opinion. What are your thoughts?

Tuesday, July 21, 2020
Welcome to Wonderful Wednesday Blog Hop!
Hello my bloggy friends. I hope you are all doing well. Heat is still high here. What about were you are? Here in Florida, August is still our hottest month so we still have that to look forward to. 
Hubby is still out of town helping our son with some projects so I am here doing my own projects. I miss him but it is nice to have some time to myself. Is it just women that need time alone or do men like it as well? What are your feelings on that subject? Do you enjoy time by yourself?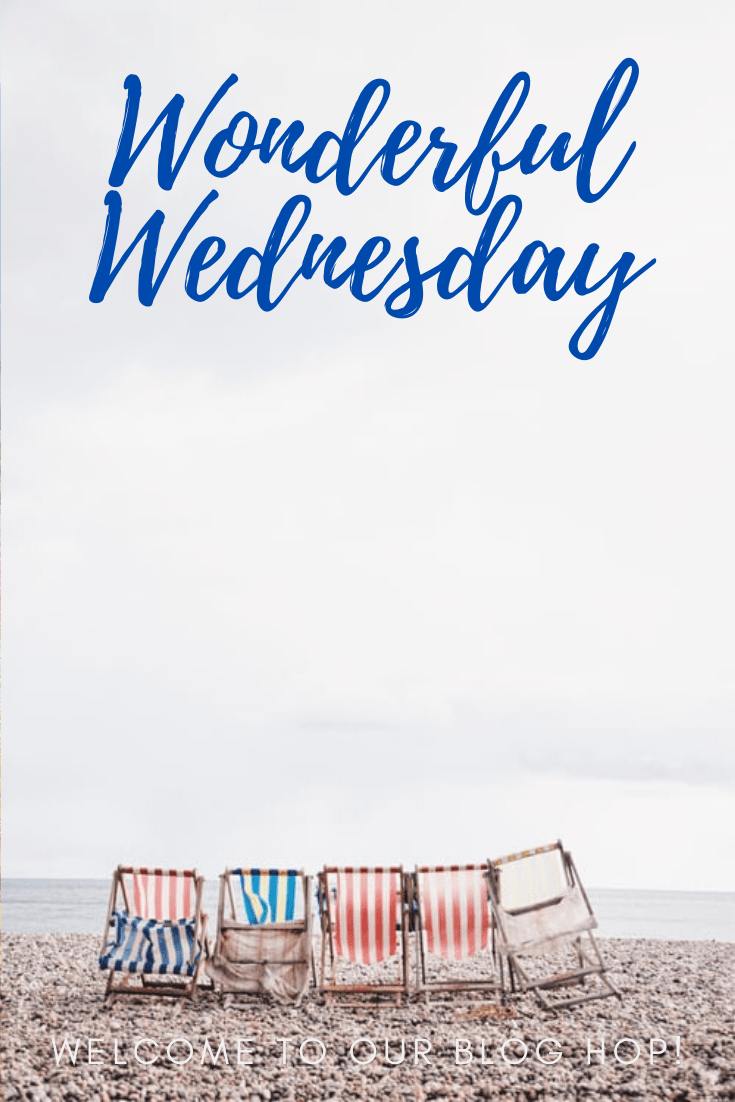 Our hosts just want to say THANK YOU to all those who contributed to last week's party and WELCOME to all the new bloggers who have joined our weekly blog hop. Please invite your blog friends and social network to join us.
Don't forget to use this hashtag #wwbloghop when sharing our party!
Tuesday, June 30, 2020
Welcome to Wonderful Wednesday Blog Hop!
Here we are in the last day of June. This summer is flying. Of course, here in Florida it has been summer for some time. The weather is hot, hot, hot. Thankfully, we had a pool put in so that helps.  At least you can get cooled off. How is your weather? 
With the 4th being this coming weekend, are you planning any get togethers? I am not sure what we are doing since cases have risen so much here in Florida and we just don't want to be exposed if we don't have to. It will probably just be us, but that is OK.