Monday, July 26, 2021
Welcome to You're The Star - Home Feature Week
Happy Monday everyone! I hope you had a wonderful weekend.  I am still in Vermont and enjoying time with the family, especially the grandkids. 
The weather has been so nice. Warm but not too hot. They think it is a little hot, but coming from Florida, it seems perfect. 
I hope you have a great week ahead.
Monday, July 19, 2021
Welcome to You're The Star - Creative Feature Week
Happy Monday! I hope you had a great weekend. Mine was busy especially after being gone for a week. I had a wonderful visit with my Mom. Now, it's back to work. I worked on a couple of projects and did laundry. It has been hot so we 
did spend time in the pool.
I hope you have a wonderful week ahead.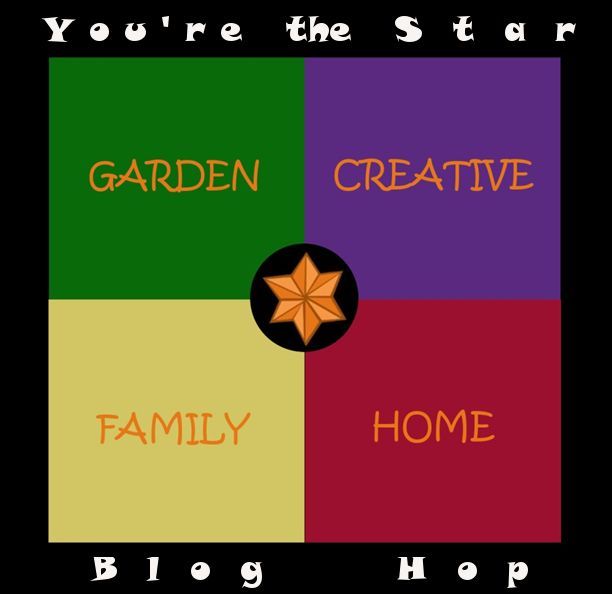 Welcome to week#3 of the July 2021 "You're the Star" Blog Hop!
Before we continue onto the Linky party I wanted to share this post from my blog:
Monday, July 12, 2021
Welcome to You're The Star - Creative Feature Week