Tuesday, February 22, 2022
Wonderful Wednesday Blog Hop
Welcome to Wonderful Wednesday Blog Hop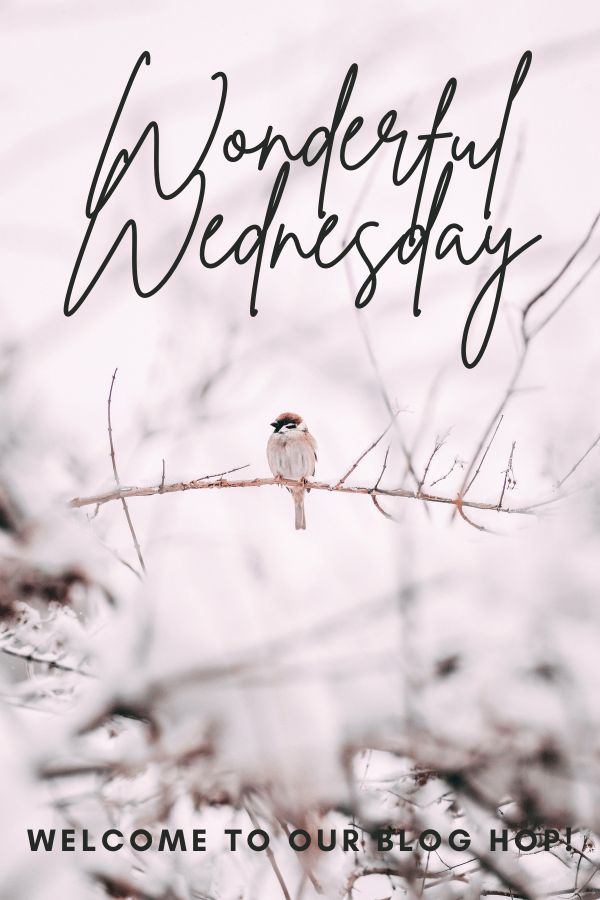 Welcome dear friends to another week of our blog hop! I hope your week is off to a great start, especially if you had Monday off , you have a shorter week to look forward to.
Our weather has been so nice and warm. they say it is to go close to 90 by Thursday. A little hot for this time of year, but I will take it. I hope you are enjoying for "spring time weather". Now, on to the party.
Here you will find inspiration from dozens of bloggers including recipes, home DIY, gardening, decor, family fun, traveling, fitness, and so much more. If you find something you particularly like, please pin it and even add a comment telling the writer that you love her work.
Don't forget to use this hashtag #wwbloghop when sharing our party!
Before we get this party started, let's meet the hosts and check out this week's featured favorites.
TOP VIEWED

King Cake Rice Krispie Treats
Be sure to grab our
Specially Featured
graphic below if your post was featured this week, and hyperlink it to this post on your blog or sidebar. We love showing you off!