Tuesday, January 18, 2022
Wonderful Wednesday Blog Hop
Welcome to Wonderful Wednesday Blog Hop
Happy Tuesday. I am so delighted you stopped by. I am here in Pittsburgh where I am freezing. We didn't have as much snow as we thought and today we even had some sunshine. However, it is to get very cold by Friday. I am hoping to go home on Saturday but not sure about the next storm coming in. Who knows.
I hope you are all safe from the various storms. I wish you a great week ahead.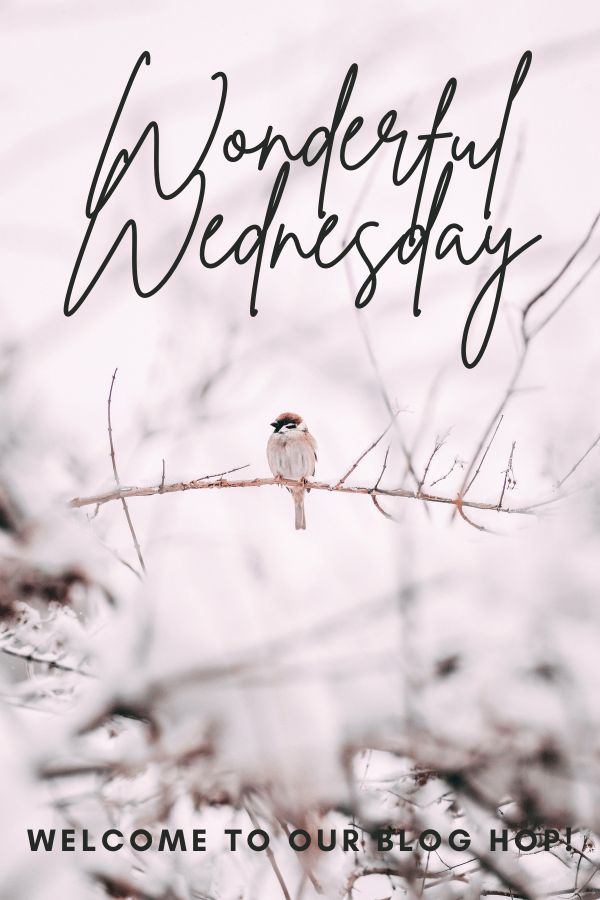 Welcome everyone to another week of our blog hop!
Here you will find inspiration from dozens of bloggers including recipes, home DIY, gardening, decor, family fun, traveling, fitness, and so much more. If you find something you particularly like, please pin it and even add a comment telling the writer that you love her work.
Don't forget to use this hashtag #wwbloghop when sharing our party!
Before we get this party started, let's meet the hosts and check out this week's featured favorites.
Meet The Hosts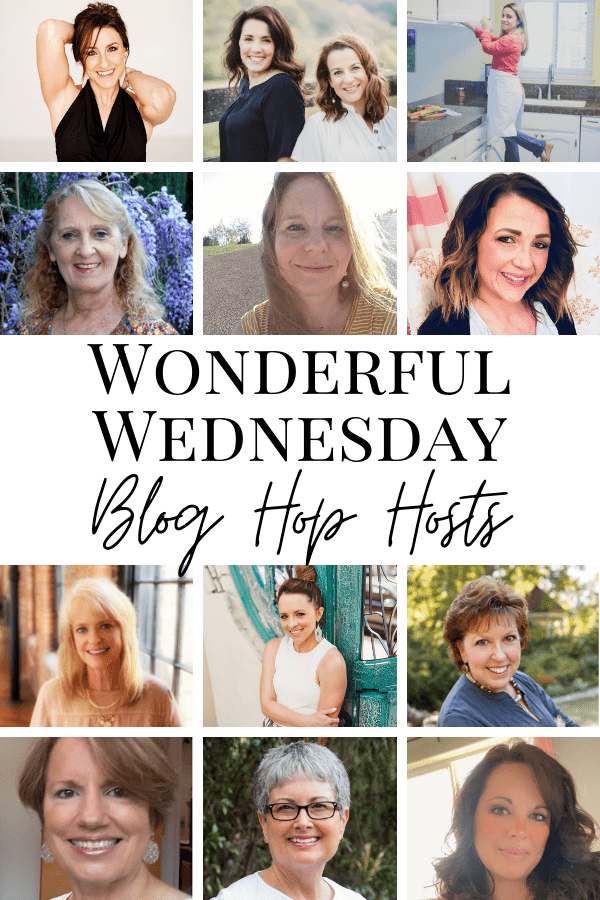 Top viewed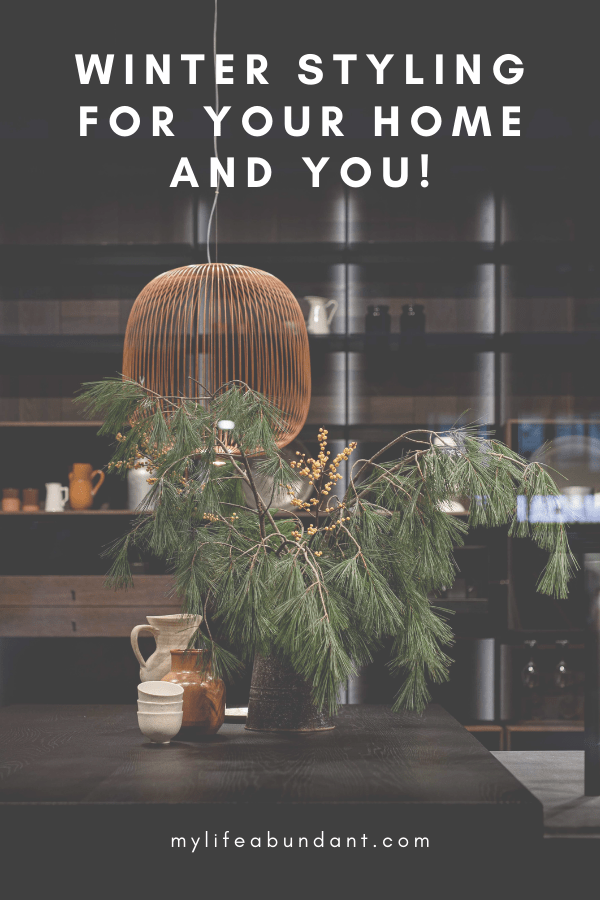 Winter Styling for Your Home and You!
VERY POPULAR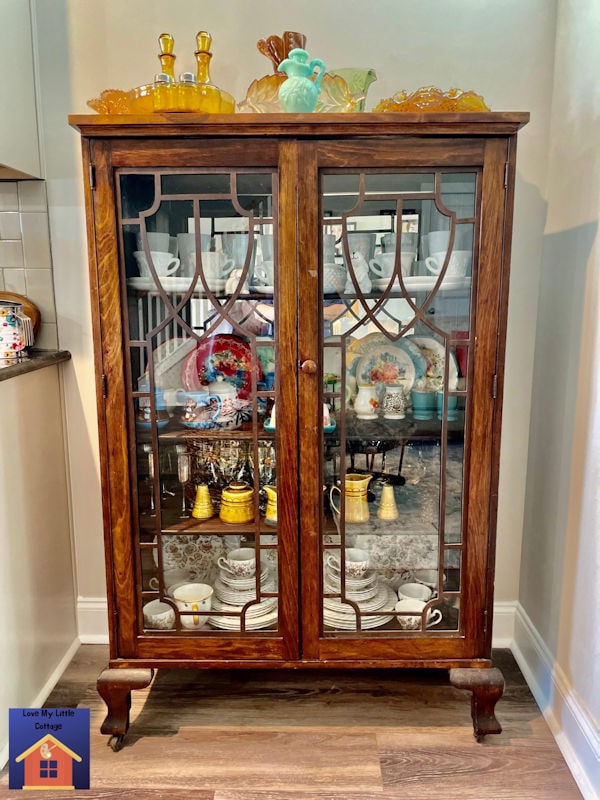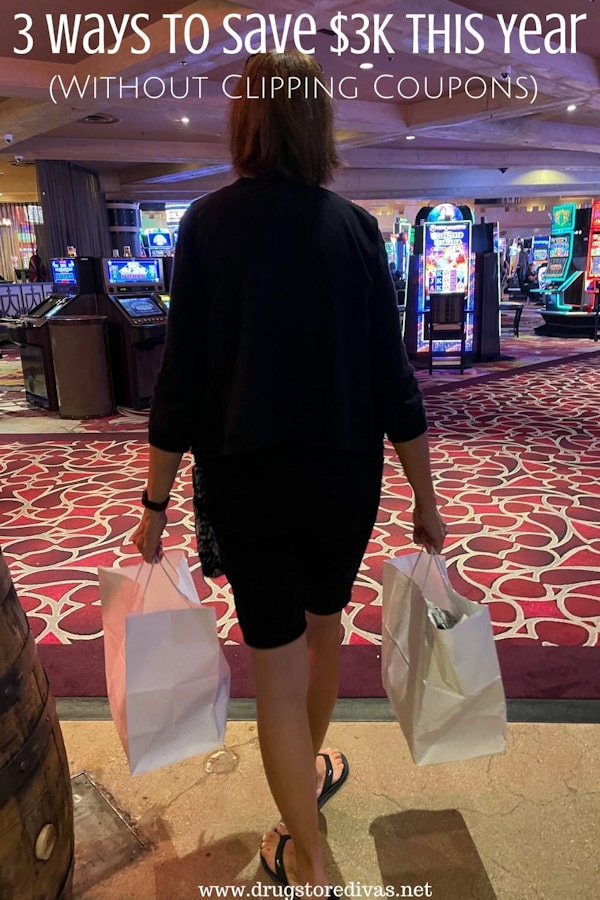 3 Ways To Save $3k This Year (Without clipping coupons)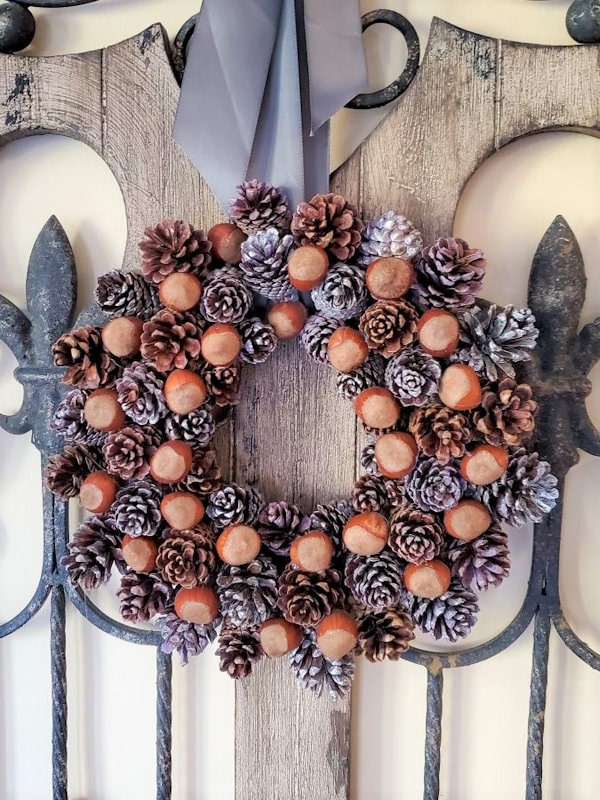 How to Make Your Home Cozy for Winter
EDITORS CHOICE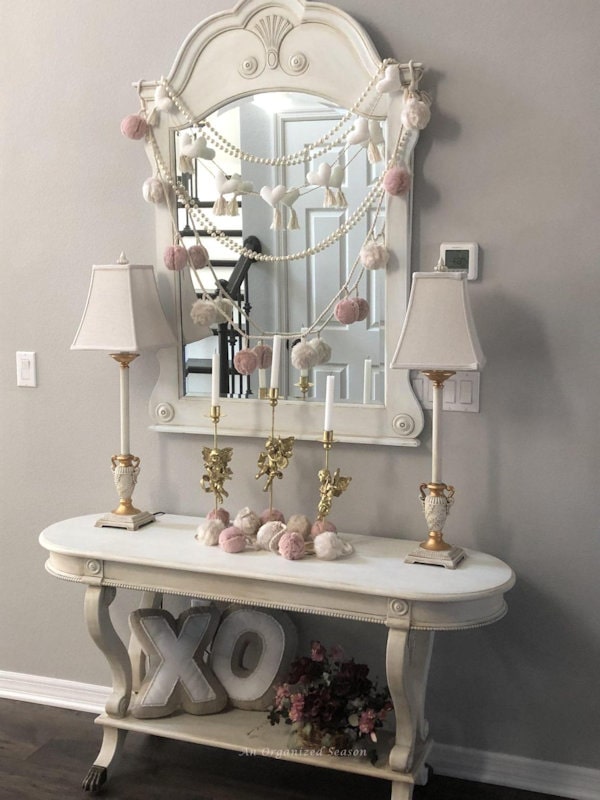 Decorating Ideas for Valentine's Day
Be sure to grab our Specially Featured graphic below if your post was featured this week, and hyperlink it to this post on your blog or sidebar. We love showing you off!
LET'S GET THIS PARTY STARTED
Please follow all hosts on AT LEAST 1 of their social channels.
Add as many family-friendly posts as you would like to. NO Etsy shops, adult sites, or blog parties please.
Visit others. Caring is sharing. Like, comment, and pin posts.
Party entries appear in REVERSE. This way your entries will be seen no matter when you arrive.
Please TWEET our party and invite others to join.