Saturday, December 4, 2021
Happiness Is Homemade Party
Welcome to Happiness Is Homemade Party
Happy Sunday! I am so excited that I finished my cards, wrapped all of my gifts and finished my decorating. I have one more sewing projects to do, but other than that, I am done. Now , on to baking.
Have you prepared your Christmas? If you haven't, please stop by each of this week's featured posts to check out each of their Christmas ideas. Christmas DIYs, Christmas recipes, Christmas decor, Christmas printables, you name it! All packed in this Happiness Homemade #404. Regardless of having prepared your Christmas, it would be fun to see more fresh and creative Christmas ideas from all of the talented bloggers who participated. Aside from the featured posts, you can check out more wonderful ideas in the Linkup, just press the "Click Here and Enter:" button below to see all the posts, then you can click each post to visit!
But before we start the party, let's enjoy all this week's wonderful Christmas features. Picking only a few to be featured is a difficult thing to do! Don't forget to stop by each of our super talented co-hosts and host to find out what they're up to lately.
Let's start with the features...
FEATURES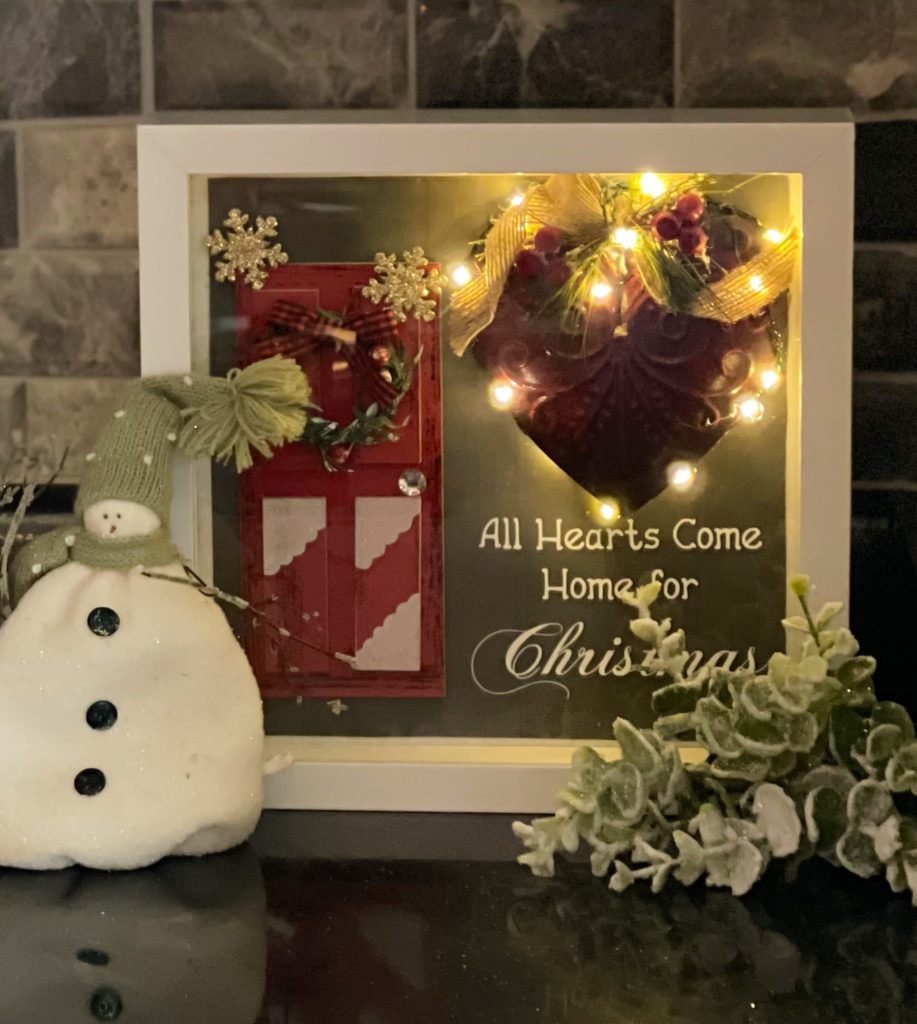 BONUS FEATURE
Thank you for joining us this week whether you are a blogger sharing your latest posts OR a reader enjoying all of the inspirational shares! Don't forget to drop by and say hello to all our hostesses, they always appreciate your visit! Here are all of our hostesses at Happiness Is Homemade!
Linda @ A Labour of Life
Sinea @ Ducks 'n a Row
Beverly @ Eclectic Red Barn
Katie @ Love My Messy Messy Mess
Mel @ Décor Craft Design
Niki @ Life as a Leo Wife
Would you like to be a part of Happiness Is Homemade? We are looking for hostesses to join our team. If you are interested, please email any one of the Happiness Is Homemade hostesses and let them know. We would love to have you join our party!
You are invited to the Inlinkz link party!