Tuesday, August 4, 2020
Welcome to Wonderful Wednesday Blog Hop!
Here we are in another new week. I hope you are all doing well. We are good, still trying to stay home as much as possible. I am still working on some projects that I wasn't able to get to. I am excited about that. I am making room in the garage. One of these days, I hope it will be all cleaned up. 
Are you working on any projects, working in the garden or thinking of back to school issues. My son has been an OR nurse and this year took a job as a school nurse which is only 10 minutes from their house, instead of driving 50 minutes to the hospital. What is the likelihood that the schools would be in a turmoil as he prepares for a new job? Life is full of twists and turns.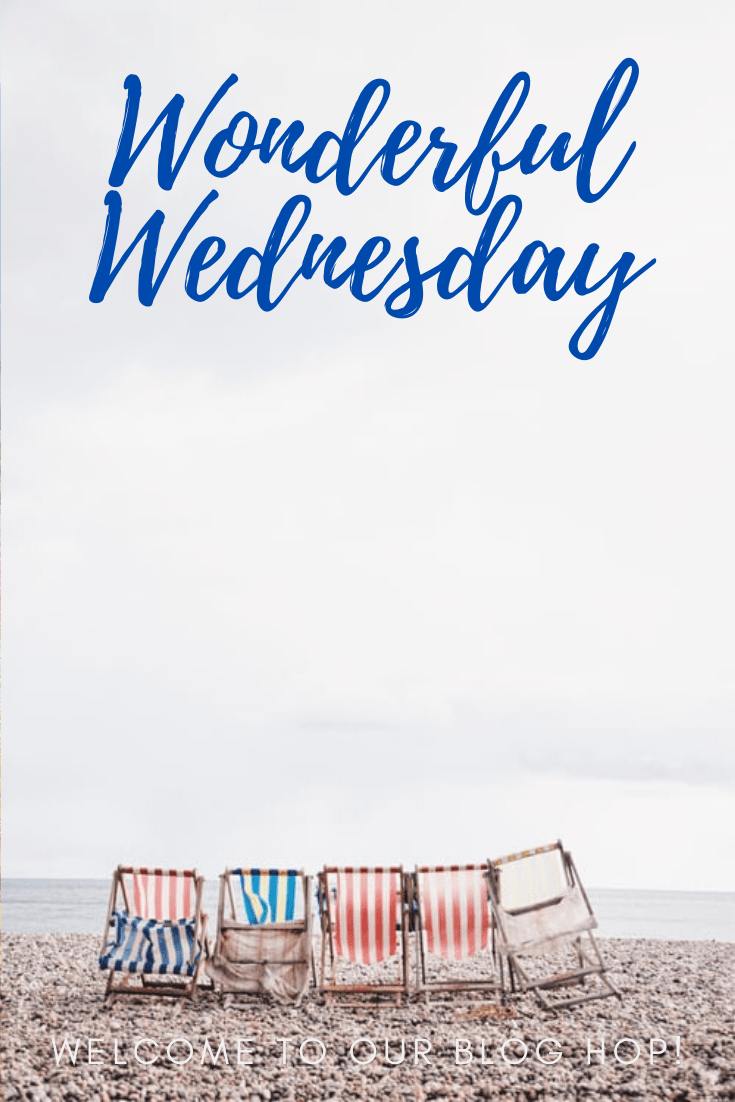 Tuesday, July 17, 2018
Welcome to our party!
Most Viewed
Very Popular
Editor's Pick
My Pick
So, let's get this party started!
First, if you have not already, please follow our hosts on Facebook!
Party guidelines ...
Please TWEET our party ♥ Use the hashtag #WWBlogHop

Add as many of your family-friendly posts as you would like to. No Etsy shops, adult sites or blog parties, please.

Visit others. Let them know you stopped!

If you are NEW to Wonderful Wednesday Blog Hop, let us know in the comments so that we can follow you back. ♥ Help us find your posts – tell us what number they are!

NOTE: party entries appear in REVERSE. i.e. the most recent entry goes to the top! That way all of our guests will have a chance to be seen no matter when they arrive.

Thanks! ♥