Saturday, February 6, 2021
Happiness Is Homemade Party
Welcome to Happiness Is Homemade Party
Welcome to another Happiness Is Homemade party. Have some love in every way at your home in February; from Valentine's recipes to Valentine's decor; from Valentine's DIYs to Valentine's art. Find Valentine's ideas and share Valentine's ideas; get inspired and be inspirations.
Let's start sharing my favorite part, yes, this week features!
After you enjoy visiting those featured posts, you can link up or get more inspirations by clicking the inlinkz button. So, this week's features are:
This cute Valentine's washcloth is coming from Alexandra of Eye Love Knots. It would be a great Valentine's gift. Visit her to get the free crochet pattern.
C2C ENAMORED HEART WASHCLOTH – FREE CROCHET PATTERN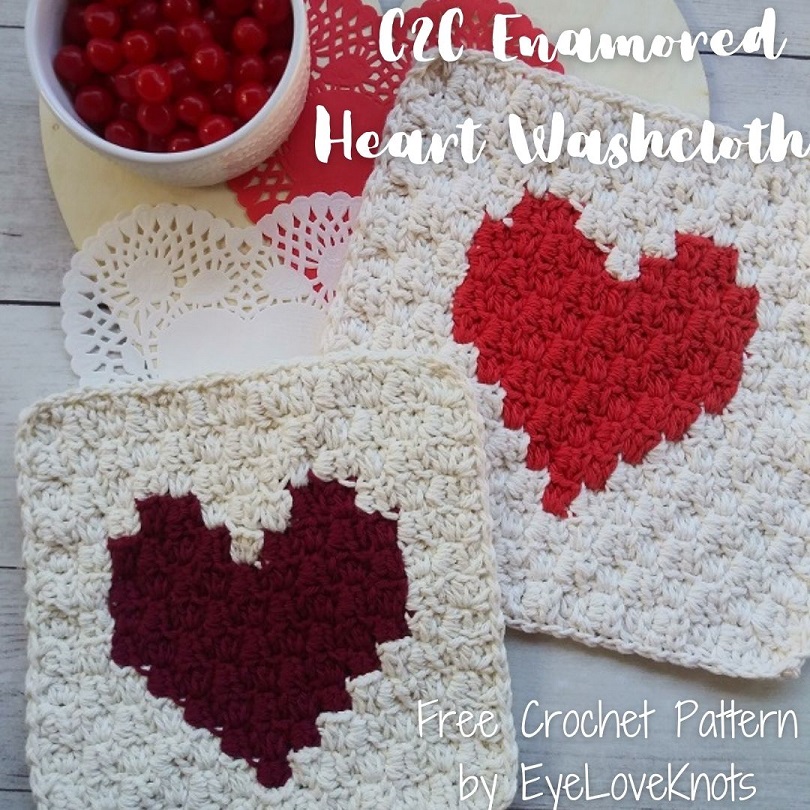 Yummy and pretty Valentine's cookies; and pink too! Just perfect for celebrating love. Get the recipe from Walking On Sunshine Recipes.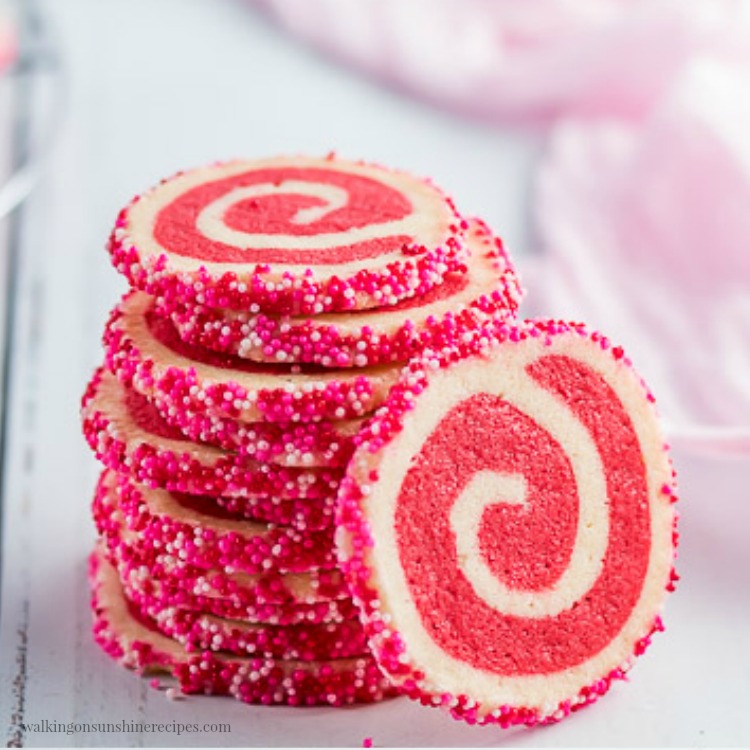 A gorgeous and refreshing pink drink on Valentine's day is a love to serve. You will get not only one recipe, but three recipes from A Life Unfolding; yes, three! Enjoy it!
Three pretty and pink cocktail recipes- perfect for celebrating love!
I just love to throw some beautiful pillows on a chair, sofas, bench, anywhere not just to cuddle with but it gives a great accent to a room. These heart shaped pillows with different designs will definitely bring Valentine's touch to your home decor. Visit The Apple Street Cottage to see how she made those!
EXTRA FEATURE
Ah yes, an artwork for Valentine's day, how fancy and romantic it is. Check out Kristie's abstract heart painting at Love My Little Cottage.
Good Vibes Abstract Heart Painting
Good Vibes Abstract Heart Painting
Thank you for joining us this week whether you are a blogger sharing your latest posts OR a reader enjoying all of the inspirational shares! Don't forget to drop by and say hello to all our hostesses, they always appreciate your visit! Here are all of our hostesses at Happiness Is Homemade!
Linda @ A Labour Of Life
Sinea @ Ducks 'n a Row
Beverly @ Eclectic Red Barn
Katie @ Love My Messy Messy Mess
Mel @ Décor Craft Design
Lisa @ Lisa Craftable and Lisa's Every Day Life
Would you like to be a part of Happiness Is Homemade? We are looking for hostesses to join our team. If you are interested, please email any one of the Happiness Is Homemade hostesses and let them know. We would love to have you join our party.
Now it's time to share and enjoy new ideas by clicking this below button! Let's link up!
You are invited to the Inlinkz link party!