Thursday, February 25, 2021
Thrifted Vintage Shoe Shine Makeover
Thrifted Vintage Shoe Shine Makeover
Hi dear friends and welcome to this months Thrift Store Challenge. I am so excited to be joining this group of upcyclers that take thrift store items and repurpose them.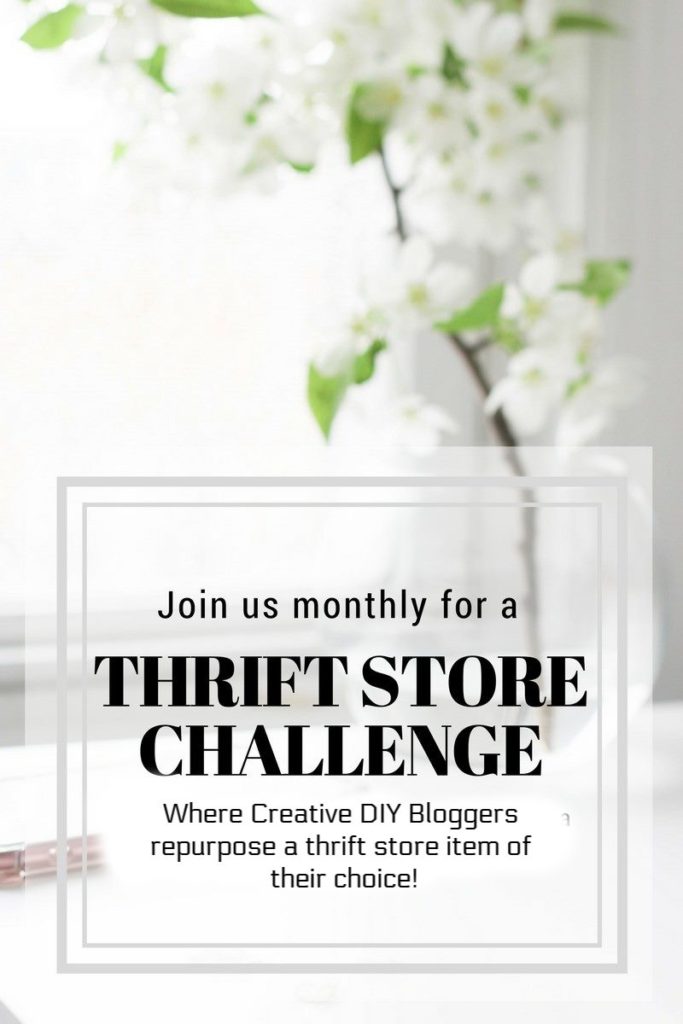 The Rules:
Upcycle an item(s) from a thrift store, resale store, or garage sale into a new piece of decor.
There's no monthly theme.
There's no budget to stick to.
Meet the Hosts
Angela | Simply Beautiful By Angela - Beverly | Across the Blvd - Beverly | Electric Red Barn
Our Thrift Store Upcycle group of bloggers is always looking to expand -- and we need your help! Why not consider joining in our thrift store upcycle challenge on the last Thursday of each month? Make some friends while having fun and share your love of DIY with the world. It's a win-win! Sound like something you'd be interested in? Just leave a comment at the end of this post with your contact info and a link to your blog. Someone will get back to you right away. We can't wait to meet you!
I was lucky to have gotten this piece at a flea market before covid-19 hit last year. It has sat in my garage waiting for me to do something with it. Then last week it came to me - I needed something to store my seed packets in it. it needed some love.
I started by taking off the hinges and the clasp in the front. Then I took off the foot rest on top.
I had to fill in a couple of holes.
Then I began to clean out the inside which had a lot of sticky stuff in it. When that was clean, I sanded it all and then painted it white, since I had that on hand. It took two coats.
I tried to clean up the hinges and clasp but the clasp was too damaged so I sprayed them all with a brown hammered paint.
Since it was to store my seeds, I wanted a seed picture to put on the top. I found this one on line.
I attached the picture with modge podge. I added my seed packages to the box.
Now my seeds are all in one place and I have a wonderful box to store them in. Another thrifted projected completed.
And now for more thrifty goodness!
Check out what my fellow upcyclers created below!
You are invited to the Inlinkz link party!

<