Tuesday, November 5, 2019
Welcome to Wonderful Wednesday Blog Hop!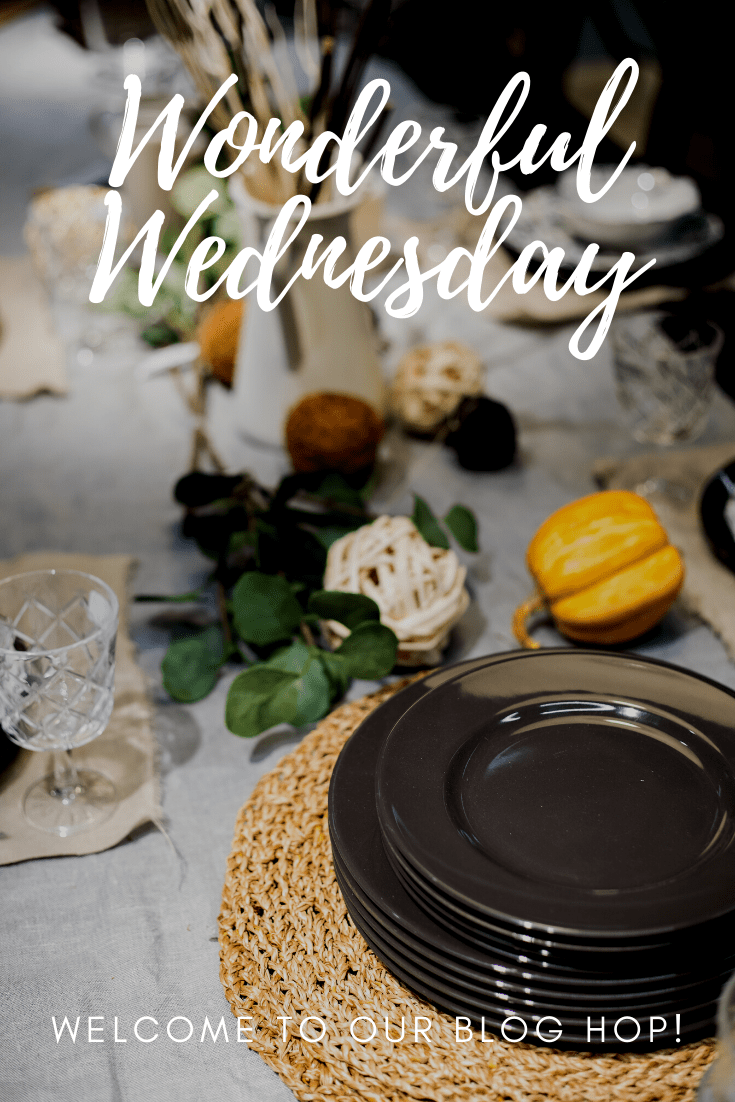 Welcome to the party this week. Our hosts just want to say THANK YOU to all those who contributed to last week's party and WELCOME to all the new bloggers who have joined our weekly blog hop. Please invite your blog friends and social network to join us.
Monday, November 4, 2019
Welcome to You're The Star - Garden Feature Week!
Happy Monday! It is the first full week in November. We had a lovely cooler weekend here. It was so enjoyable after we broke heat records last week. 
Well, all of the Halloween decorations came down and I am not ready for Christmas yet. I have thought about it though. I am wondering where everything will go. Not sure where to put the tree in this house. I'm sure I will figure it out. Are you thinking about Christmas?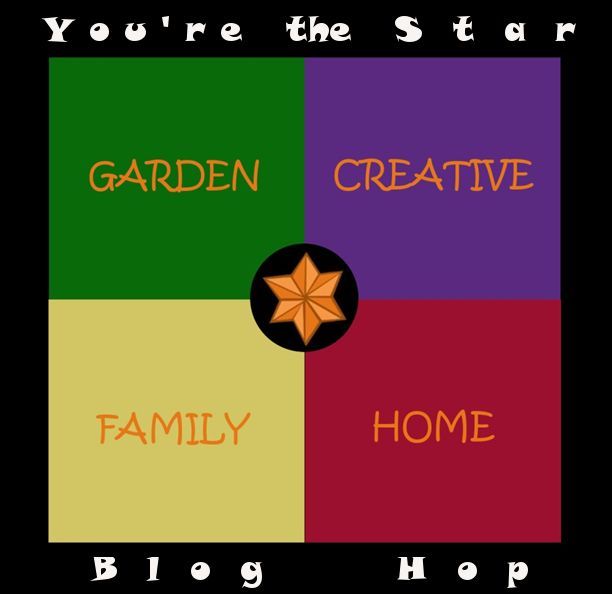 WELCOME to the November 2019 "You're the Star" Blog Hop!
Before we continue onto the Linky party I wanted to share from my blog:
Sunday, November 3, 2019
Snickerdoodle Crumb Bars
Do you ever want to make something sweet but you don't have all of the right ingredients. It seems like every recipe calls for something you don't have. 
Here is a recipe that uses 
ingredients that
are pantry basics, so you can bake up a batch on demand. Nothing special needed.
Welcome to Over The Moon Linky Party
Happy Sunday! Here we are in November. Soon we will be celebrating Thanksgiving in the States and then Christmas. Are you in the Christmas spirit yet? Have you done any shopping? I am behind, I usually have a number of Christmas presents bought, but this year only a few. I am making a few things so I guess that counts. 
I hope you enjoy checking out my features and all of the amazing posts. I had so much fun looking at all of the posts. Wow, you guys are amazing. Have a great week ahead.
Welcome to Happiness Is Homemade Linky Party!
It's November!  Gosh I cannot believe it is November. The American Thanksgiving is fast approaching and the Ho Ho Ho time. Christmas is just 52 short days away. Happiness is Homemade 295 is celebrating Fall and sharing a variety of  posts from - Furniture Redos, Food Drinks and yep even a tablescape. Grab a tea or coffee, sit back and enjoy.   
Check out our wonderful features for this week.